Residence 9 Windows and Doors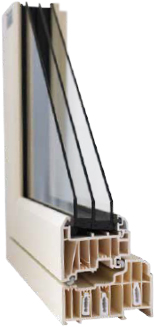 <pThe Residence 9 Range – Timber or PVC, judge for yourself…
A timeless modern meets traditional design

Easy to clean foiled rebates

19th Century traditional slim sightlines

Joints butt together to replicate a traditional timber view. Modern alternative to welding fuses

Make your R9 windows unique. Variety of British manufactured handles and peg stays available

Secured by Design option available
Residence 9 Windows
Authentic 19th Century design. R9 Windows capture the unique looks of traditional timber frames.

Minimal maintenance. R9 frames never need to be painted or treated. A quick wash with hot soapy water will suffice  

Thermally efficient. R9 Windows out-perform traditional timber frames

Choose from working Butt hinges or replicas. Available in both antique black or painted white

Suitable for Orangeries and Garden Rooms

Luxurious, top end window system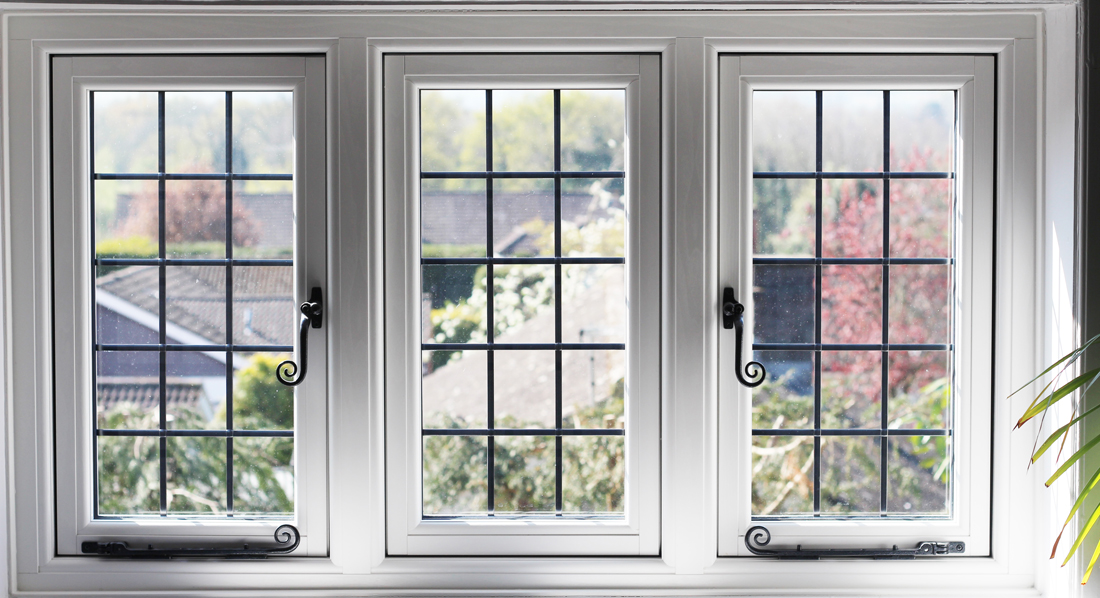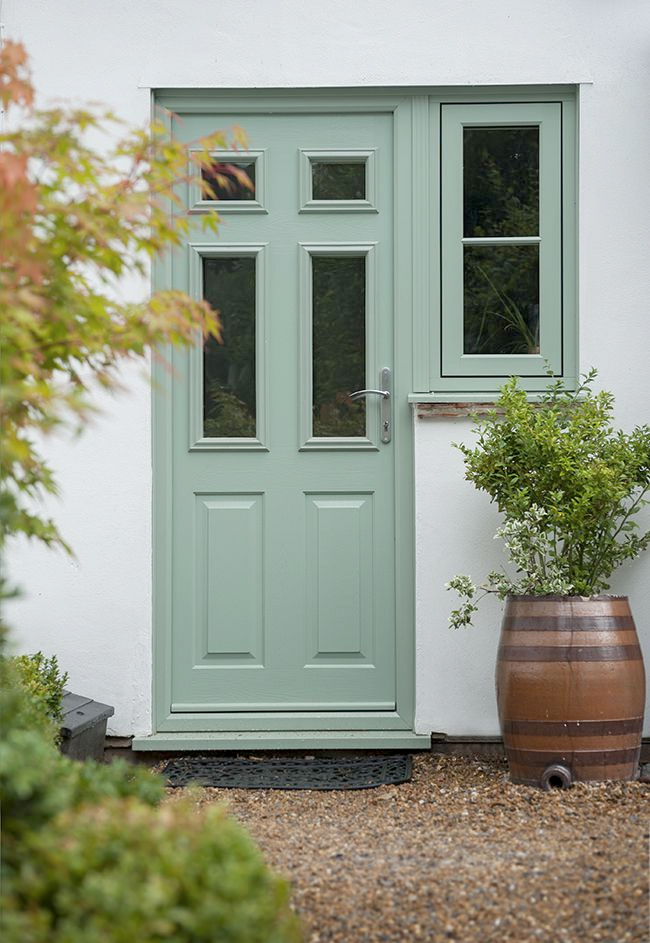 Superb nine chambered design, meeting current and future national energy requirements

Our top of the range, high quality multi chambered frame combats noise pollution and drastically improves energy efficiency

Combination of machinery and craftsmanship create an eye catching 19th century design

All hinges and locks are built into the frame. Kept away from damaging and corrosive weather conditions

Luxurious top end Doors
Why Choose Reading Trade Windows?
Reading Trade Windows offer a fast turnaround on all R9 products. From confirmation of your order, we aim to have your products in our depot within 10 working days. Both R9 Windows and Doors are made to order, to your measurements.
Here at Reading Trade Windows, we make weekly deliveries. Keep up-to-date with your order by using our delivery tracking service. Why not opt for our text upon delivery service? Know the instant your order arrives in our depot.
Maintain the heritage and bring out the charisma in your property by choosing R9 windows and doors.
Free delivery, up to a ten mile radius subject to order value, £25 plus VAT on distances further than this. Reading Trade Windows can arrange out of hours collection. A 50% payment on order and the remaining 50% on delivery is standard but various price plans are available depending on account management. Terms apply.
Reading Trade Windows offer a free like for like recycling policy.
Take a look at the Residence 9 product video to see the stunning results for yourself: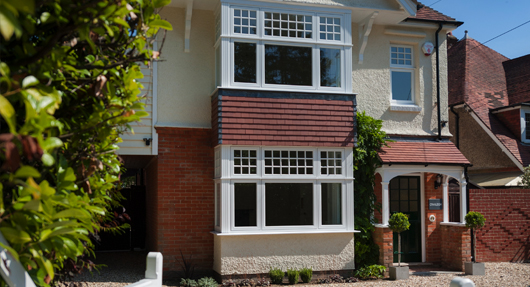 Colour Options
The Residence 9 Graduate Collection. Specifically chosen colours to replicate 17th and 19th Century colours. 17th Century window frames were made from pure Oak, and usually left unpainted. As opposed to 19th Century window frames, which were always painted.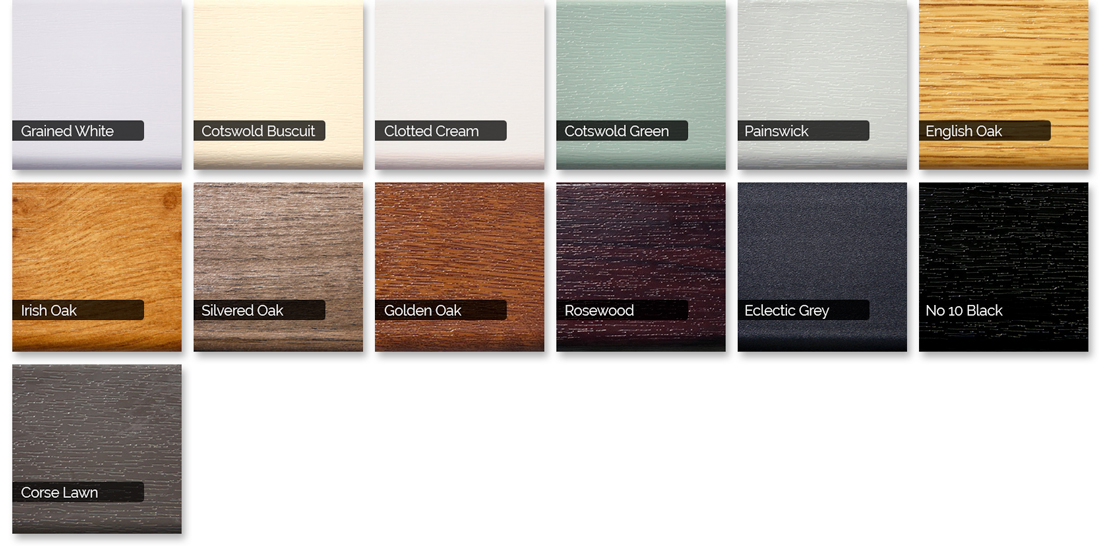 View The Residence 9 Brochure: