Heritage Flush Sash Windows
Unrivalled aluminium flush sash windows by Heritage Windows, a market-leading manufacturer for those looking to replace dated uPVC windows

All flush sash windows are easy to install, which means your customers can go back to enjoying their windows as soon as possible

Brilliantly high energy ratings on all windows, saving your clients time and money

Available in a range of high-quality colours and finishes to suit the design specifications of your client's home

With a range of high-performance, strong and tough glass options available, your customer's privacy can be heightened with their flush sash windows from Reading Trade Windows

Each window can be made to their exact design measurements ensuring a tight fit in the allocated space

This also makes sure their window is weather resistant, keeping them safe and dry indoors

Highly suitable for any type of property, the flush sash windows are extremely versatile

The high-quality material used is manufactured to be low maintenance, leaving you more time to spend with your family and friends

Excellent ventilation options ensure your home is light and breathable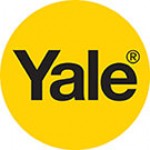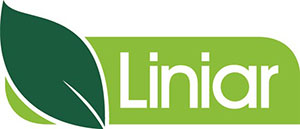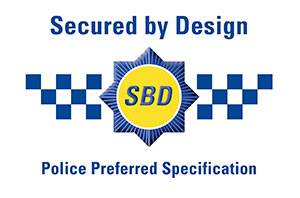 Why Use Reading Trade Windows
Reading Trade Windows offer exceptional quality on all flush sash windows that are suitable for any home. Offering a fast turnaround on all products, we can guarantee your customer's flush sash windows are delivered and installed on time and on budget. With over thirty years of experience in the industry, you can trust and rely on the products and services we offer.
We only offer exceptionally high-quality products, which means you are always getting the best on the market. Our employees all come with high recommendations, which means they are ideal for supplying and installing high-quality products with excellent customer service. Our windows come with a turnaround of five to ten days, giving you peace of mind.
Our flush sash windows are available for free delivery up to a ten-mile radius subject to order value, or £25 plus VAT on distances over ten miles. As well as this, we can also arrange out of hours collection on our products. We always ask for a 50% payment when ordering, with the remaining 50% being paid on delivery of your windows.