Pad foundations allow for an easy and swift installation process.
Lack of foundation requirements reduces price for the customer.
Durabase 25-Year Manufacturers Guarantee protects buyers.
Accredited conservatory bases, approved by JHAI inspectors.
Easily customisable materials make for a swift and simple fitting.
Durabase DIY kits make for an easy-to-clean construction site.
Supplied by a company with over thirty years' industry experience.
Premium Durabase design is a market-leading base and wall system.
Durabase is designed to benefit builders, traders and homeowners.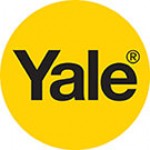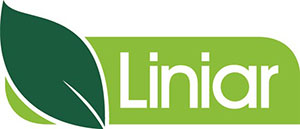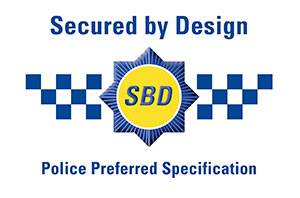 Reading Trade Windows Conservatory Bases
We are proud to offer fantastic conservatory bases for supply-only and trade purposes. Having operated within Reading and beyond for over 30 years, we feel comfortable stating that we understand local traders. By starting out selling solely to homeowners directly, we were able to gain an understanding of the wants and needs of the average customer.
The direct result of this of course was an understanding therefore of the sort of service that traders wish to provide, and similarly of the unique-selling points that traders would be interested in. We offer incredibly competitive prices when it comes to our trade conservatory bases, all of which are crafted from the finest materials that are guaranteed to impress your customers.
Supply-Only Durabase Conservatory Bases
The cutting-edge design of these fantastic conservatory bases will make your installation process much easier in future fittings. Designed to minimise waste products during construction, the lack of multiple concrete pads also means that the foundations don't need to consist of series of expensive and complex materials.
This can be seen explicitly in the lack of dedicated resources you will have to allocate to what would otherwise be a very complex construction project. Since our conservatory bases are crafted with minimal foundations without the need for deep digging sites, you won't have to utilise the forklift, differ or skip for this project.
You will also notice a marked reduction in the required man-power, since the fitting process will take far less time than competing installations. This is fantastic for customers as it reduces the number of people in their home but is even more complimentary to traders since you will be able to allocate your free workers to other projects.
Trade Conservatory Bases Prices
If you would like to learn more about our conservatory bases, including about our deals and prices, then reach out to our specialist teams via our online contact form. You can also call us up by ringing 0118 956 6866, where one of our support agents would be happy to advise you on any questions you may have about our products.
Every member of our team is trained with all the product knowledge you need in order to help you work out if this is the right design for you and your customers. Whether the homeowner is looking for a conservatory, home extension or garden room, our Durabase conservatory bases are easily the perfect choice.